— Weddings —
"All you need is love.......and some pie." - my own twist to a quote by unkown
Luxurious church, gorgeous venue, in your backyard or on top of a mountain in a different state (or country), your day deserves to be remembered. We would love to capture your big day, to keep the emotion and memory alive for future generations.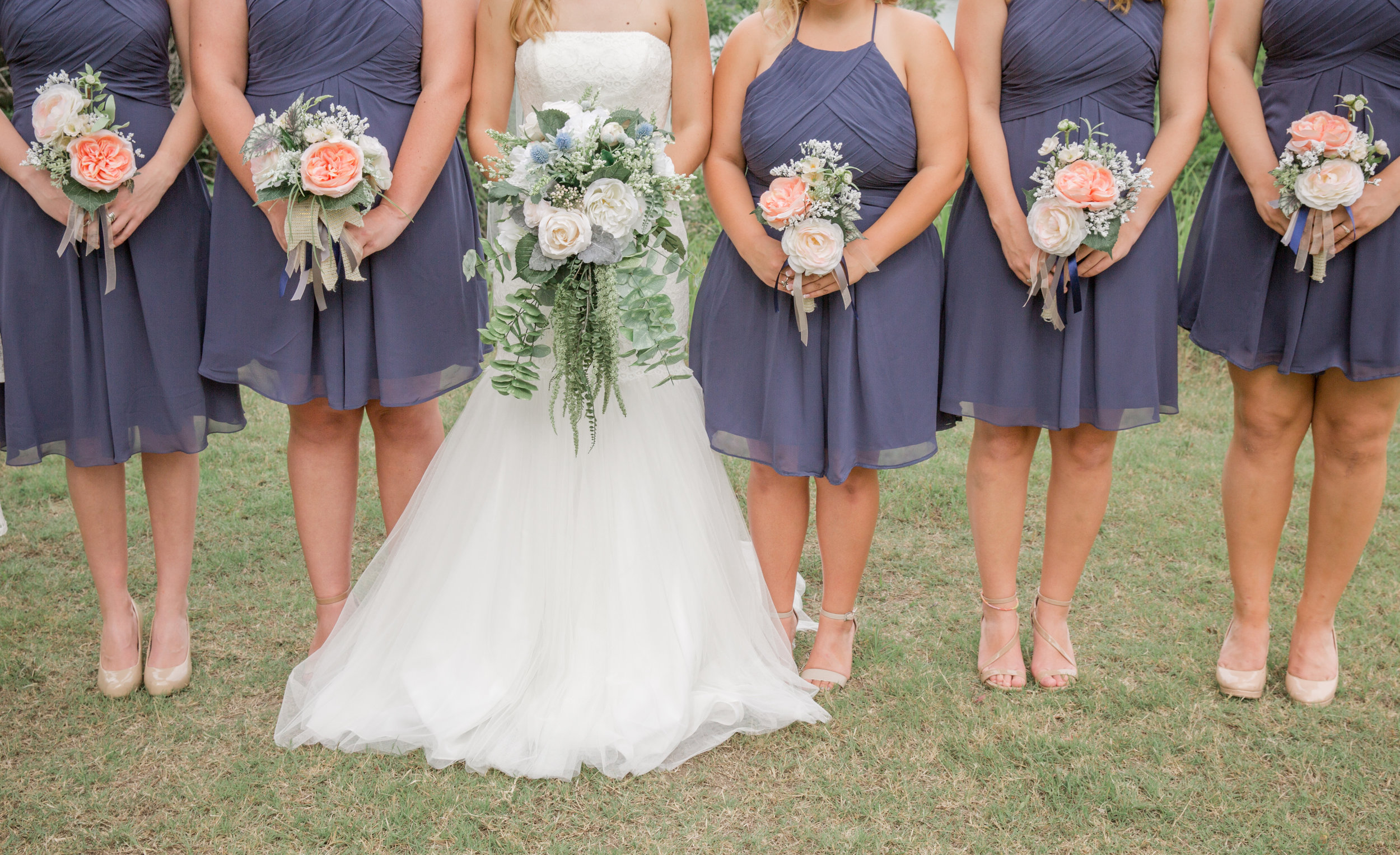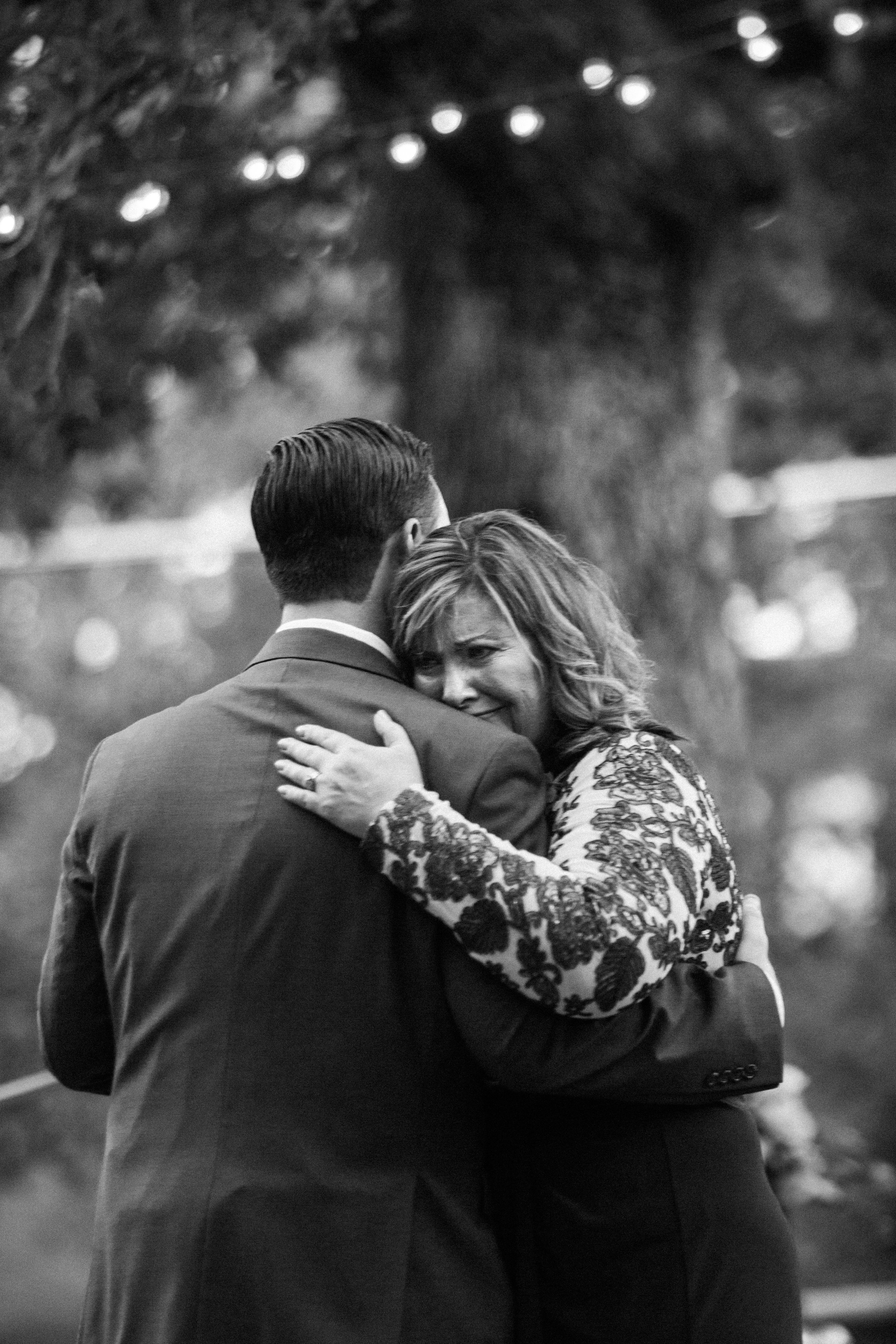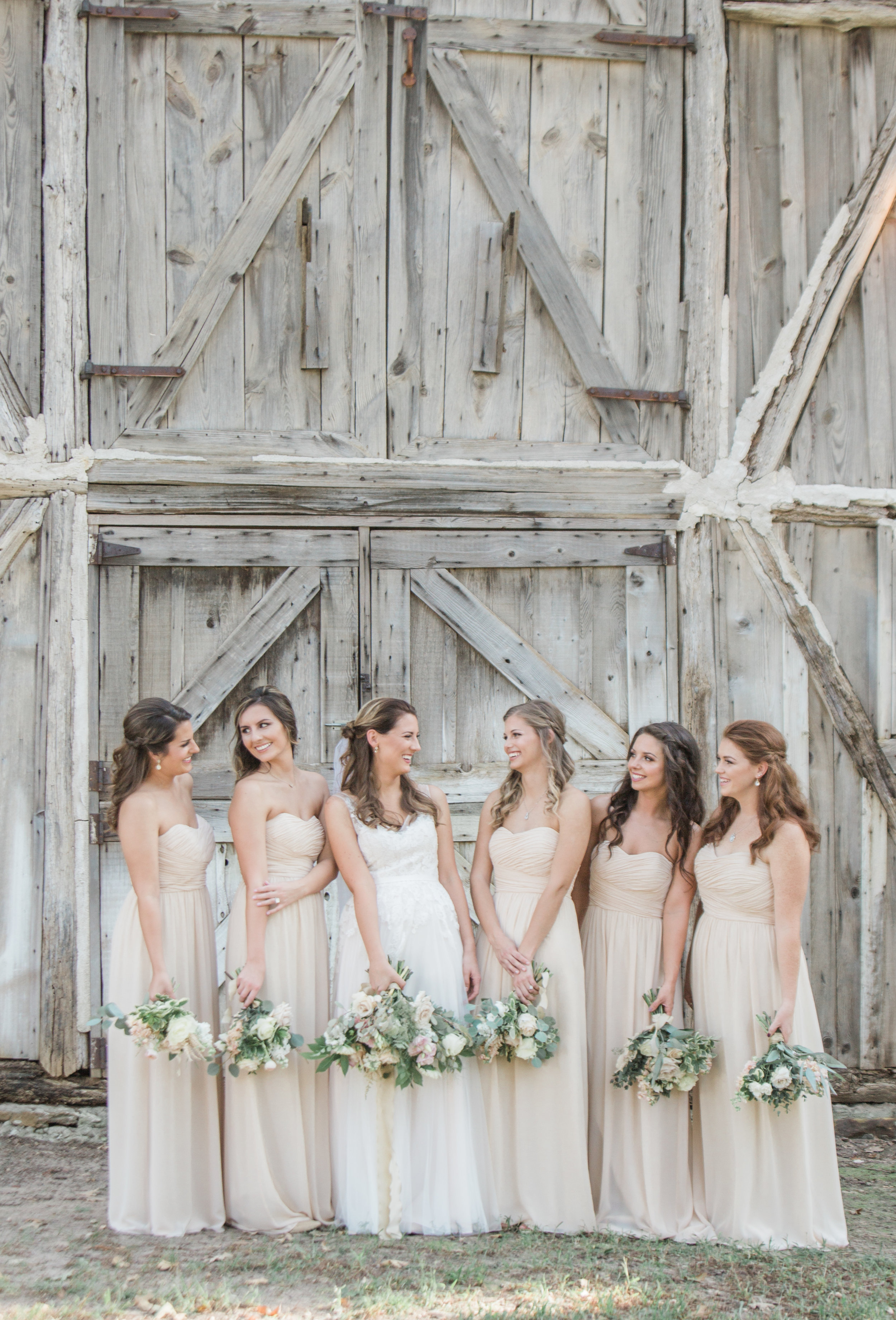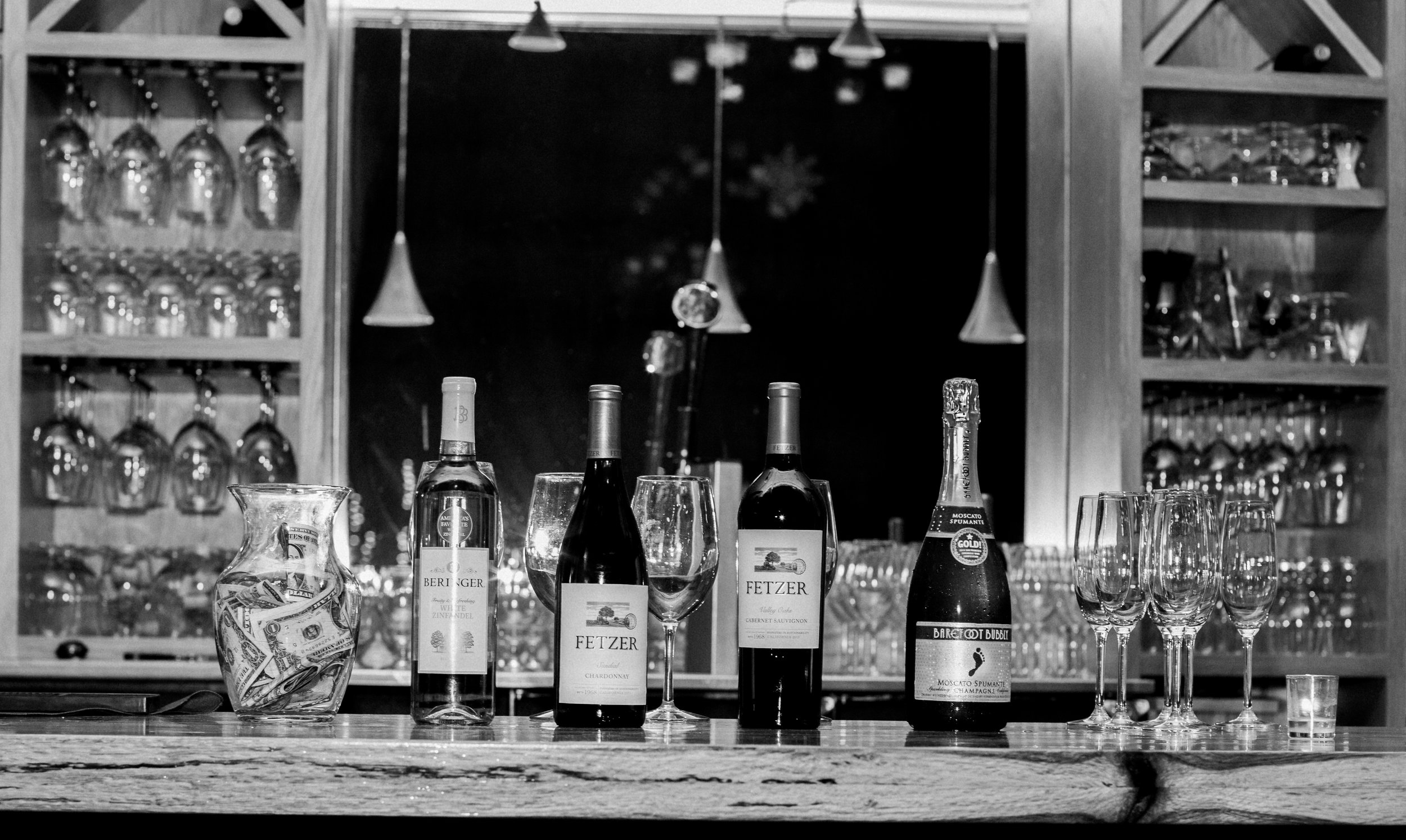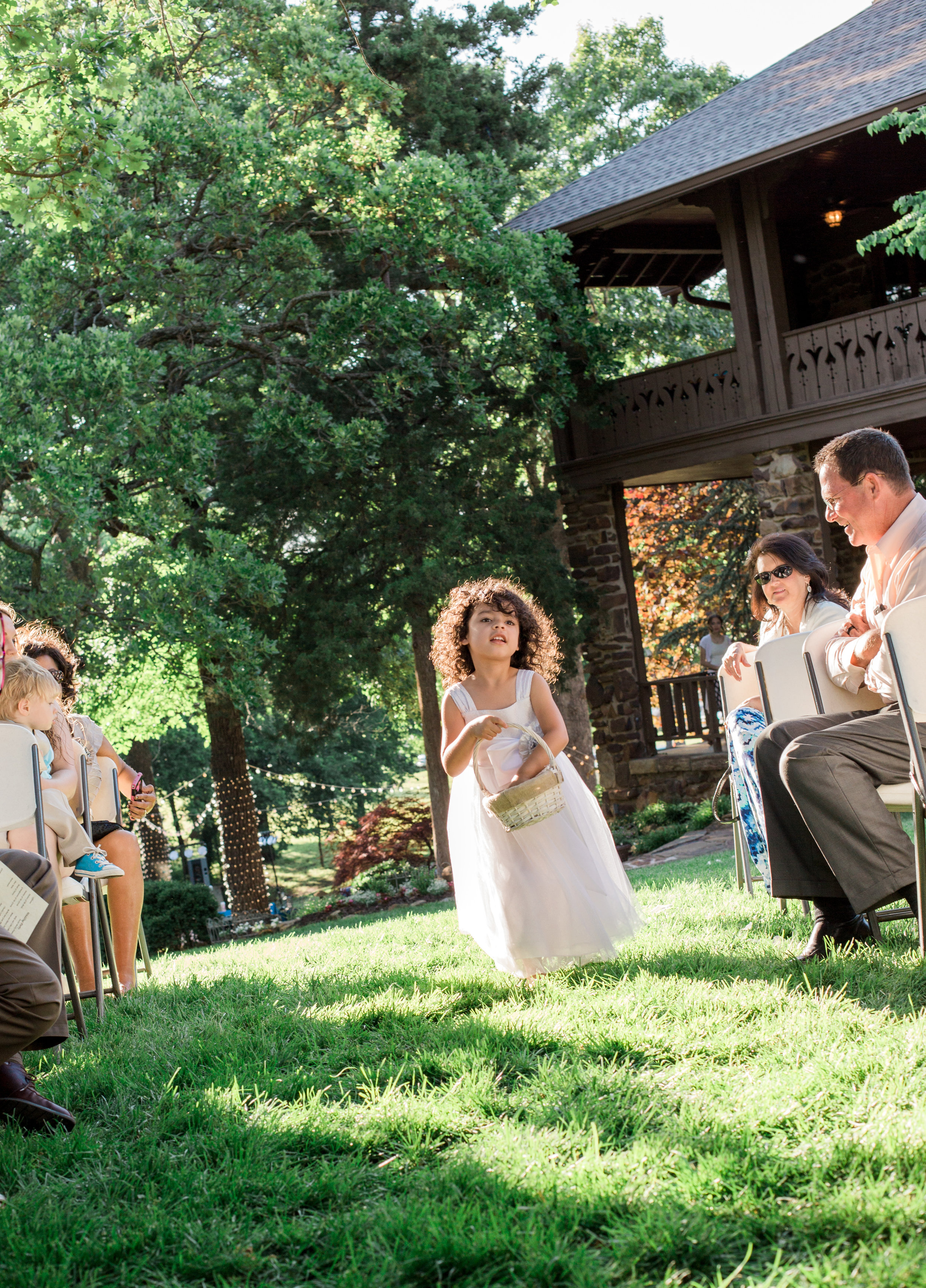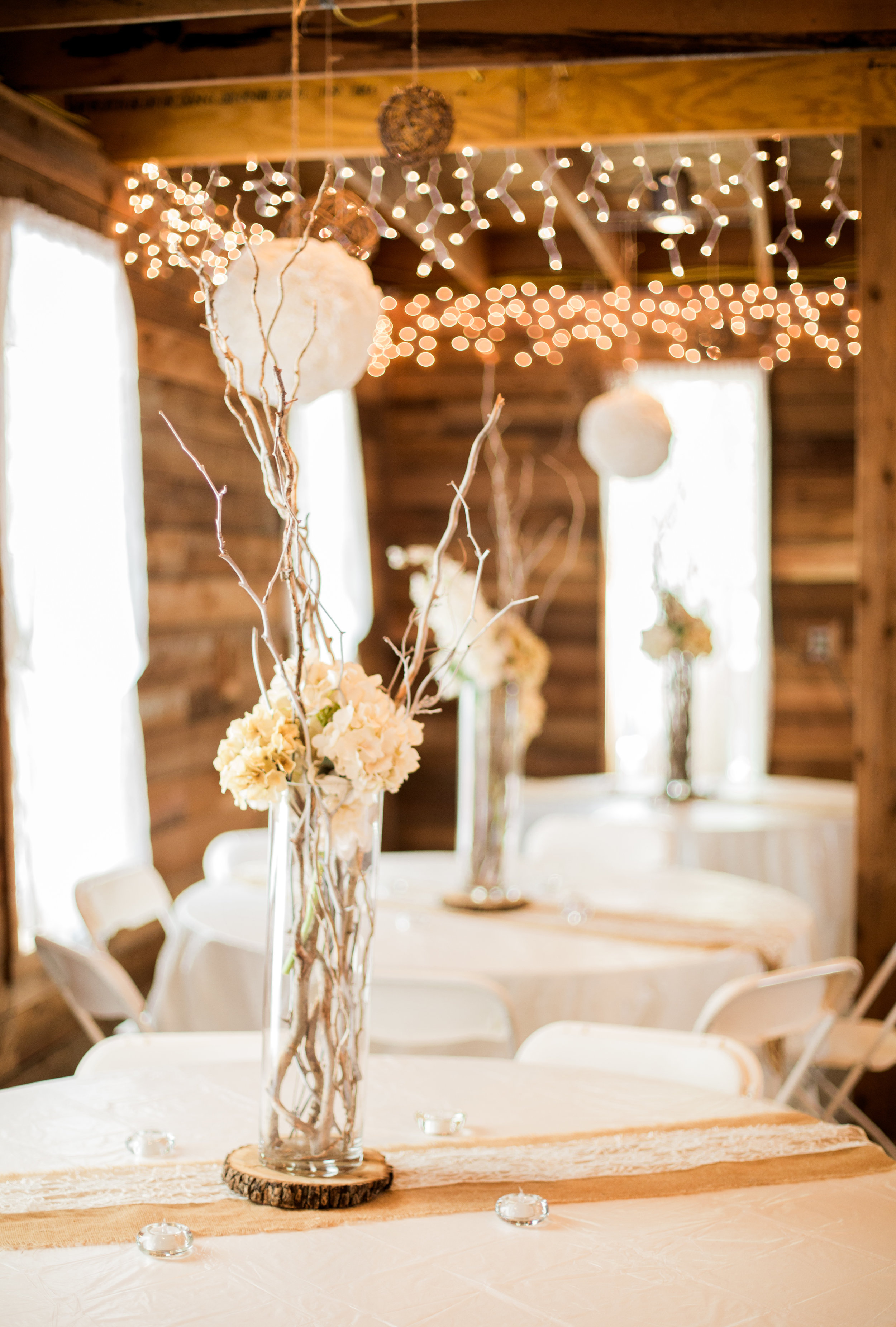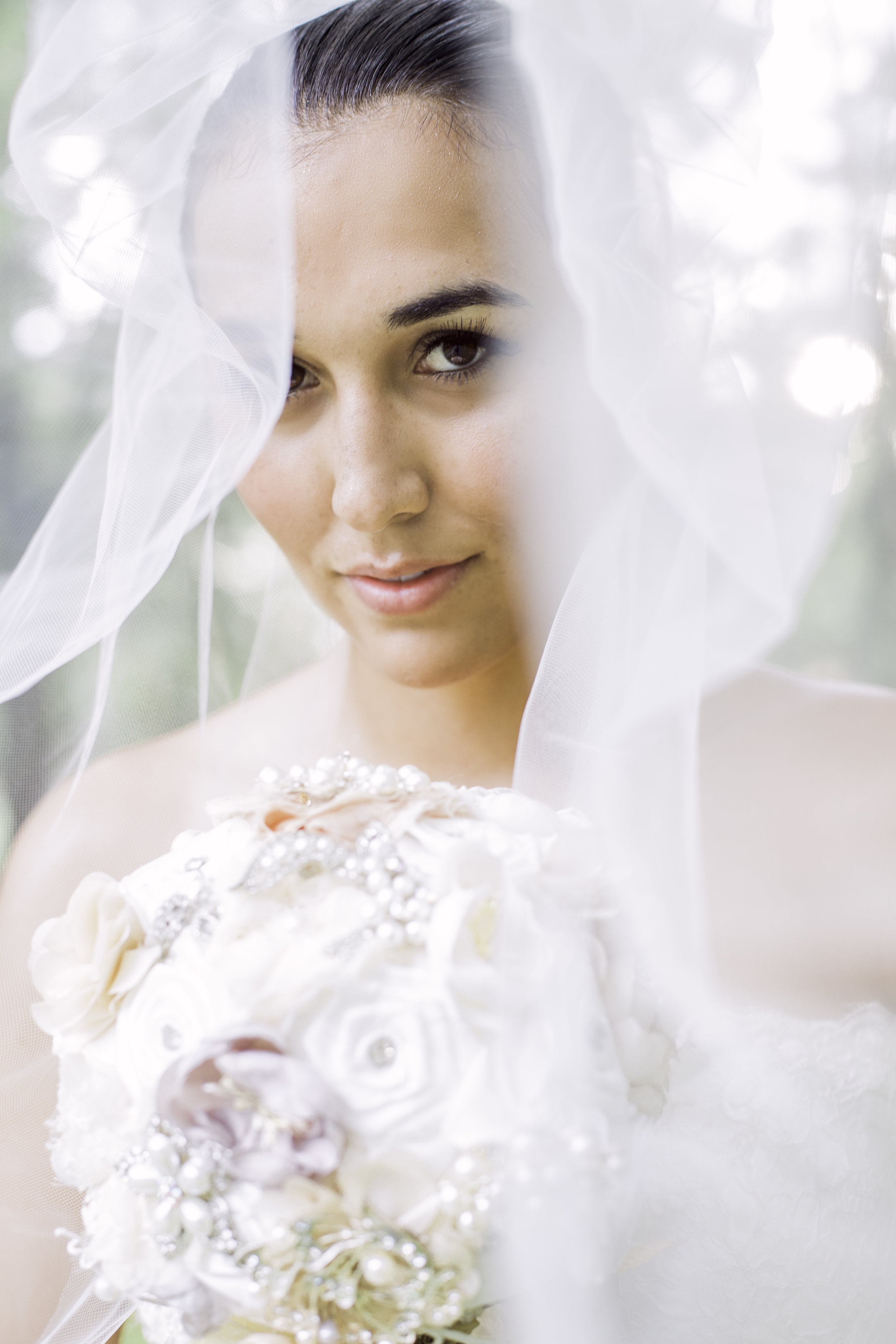 Should you wear your hair up or down the day of your wedding? How bold would you like your make up? Let's do a bridal session before your big day so you can test your wedding day look. That way you will not only know exactly what you want, but also you will be able to spend more time with family and friends on the day of your wedding.
The planning starts here!